GREAT MUSIC shouldn't JUST be FOR ADULTS
But finding inspiring children's music isn't easy
They deserve the best - so we make it!
STOP-PRESS!
amazing school catch-up mission - sign your school up for 1 free term!
join for free
We are on a mission to help our primary school children catch-up after the school closures and lockdowns.
Schools are reporting a massive dip in children's attainment , they have fallen behind and mental health, anxiety and stress is having a detrimental effect on their lability to learn.
Follow this link to find out how your children's school can sign up and use our creative learning resources FOR 1 FREE TERM to help all children catch up with their learning, enjoy being back in school and feel happy and confident every day.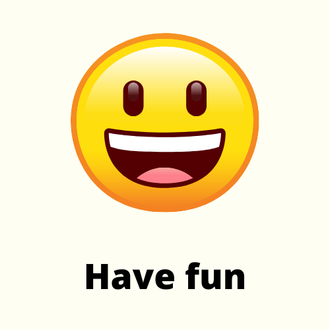 Turn screen-time into creative, fun and learning time! Watch our music videos, learn an instrument, sing along to fantastic age-appropriate songs.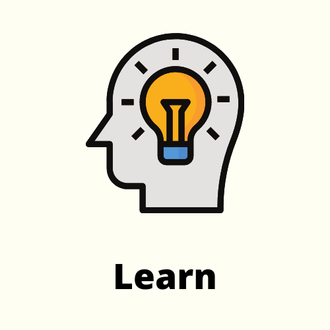 Have you ever noticed how your pupils already know ALL the words to their favourite songs? A catchy tune makes any topic unforgettable.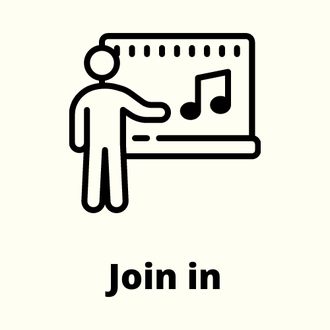 Our signing videos give your child fun signed & subtitled teaching videos to learn alongside the songs. Download the songs and take with you, off-screen!
ONLINE MUSIC CLUBS & COURSES