sign up to find out more...
Join our ONLINE MUSIC CLUBS AND COURSES
OUR ONLINE CLUBS AND COURSES ARE MADE FOR YOUR CHILDREN
That's why we've helped thousands of families bring music, fun and laughter into their children's lives with our super-simple, engaging ukulele lessons and music clubs, served up in bite-sized video portions! 
It's the perfect time for you to join our online music clubs - we can take your children into a world of music, creativity and imagination! 
Choose from ukulele lessons with Al or singing and signing videos to all of Al's fantastic songs.
Entertaining, educational, interactive and above all great fun!
watch our video clips - Go Kid Music club
let's inspire our children's creativity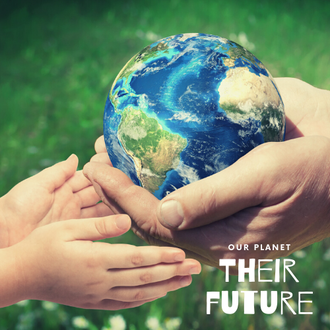 ECO-FRIENDLY
You're helping to save our planet by buying a creative, eco-friendly present that will last for many years to come.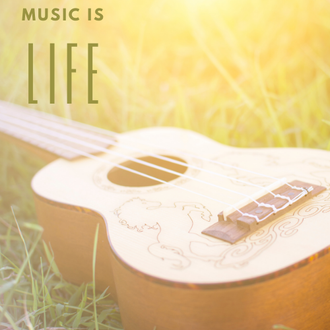 Share your love of music
As an adult you know music is the soundtrack to your life. Children can start their musical journey right here, right now!