Join our ONLINE MUSIC CLUBS AND COURSES
OUR ONLINE CLUBS AND COURSES ARE MADE FOR YOUR CHILDREN
That's why we've helped thousands of families bring music, fun and laughter into their children's lives with our super-simple, engaging ukulele lessons and music clubs, served up in bite-sized video portions! 
It's the perfect time for you to join our online music clubs - we can take your children into a world of music, creativity and imagination! 
Choose from ukulele lessons with Al or singing and signing videos to all Al's fantastic songs.
Entertaining, educational, interactive and above all great fun!
watch our video clips - Go Kid Music club
let's inspire our children's creativity
ECO-FRIENDLY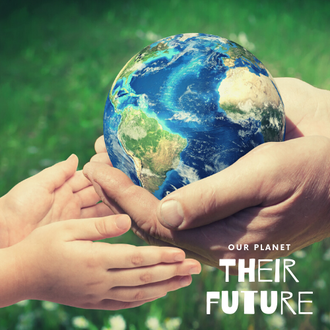 You're helping to save our planet by buying a creative, eco-friendly present that will last for many years to come.
Share your love of music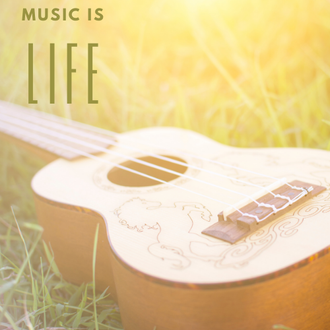 As an adult you know music is the soundtrack to your life. Children can start their musical journey right now!
A creative solution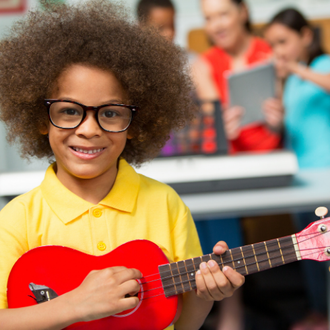 Our online clubs turn your child's screen time into creative fun and learning, and give them skills they can take off-screen.
What do our members say?
"Our little boy is 6 and has SPD, GDD, Speech Delay & is also suspected ASD.
He has always loved music & singing and at Halloween he came across one of Al's songs 'Creepy Castle' on Spotify, he became obsessed with it so we bought him a CD which has since become his favourite.
He has recently been learning about The Great Fire Of London at school and Al's song about it has really helped aid his learning. He comes alive when he he is singing and listening to Al's music. So much so, that we have just signed up to The Go Kid Music Club and I can't wait for him to be able to learn more songs and also learn the makaton signs too.
Al is a super talented artist and it's great to listen to some kids music that's appropriate, educational and that all the family can enjoy together."
 Hannah Kershaw, parent