As part of the #SwitchonGlobalTelethon 2021, we visited East Sussex WRAS to find out about hedgehogs. 
Trevor Weeks MBE who set up the charity 25 years ago showed us around, explained why hedgehogs are so endangered in the UK. 
We celebrated World Environment Day a few week ago, a global online event with more than 100 children's storytellings, artists and musicians, to raise funds for conservation projects to protect these species around the globe. 
If you missed the SwitchOn Global Telethon and you want to get involved, you can still donate! Our charity platform is live for the rest of June. Please, follow this link and choose "UK Hedgehog" in the dropdown menu when you make your donation HERE.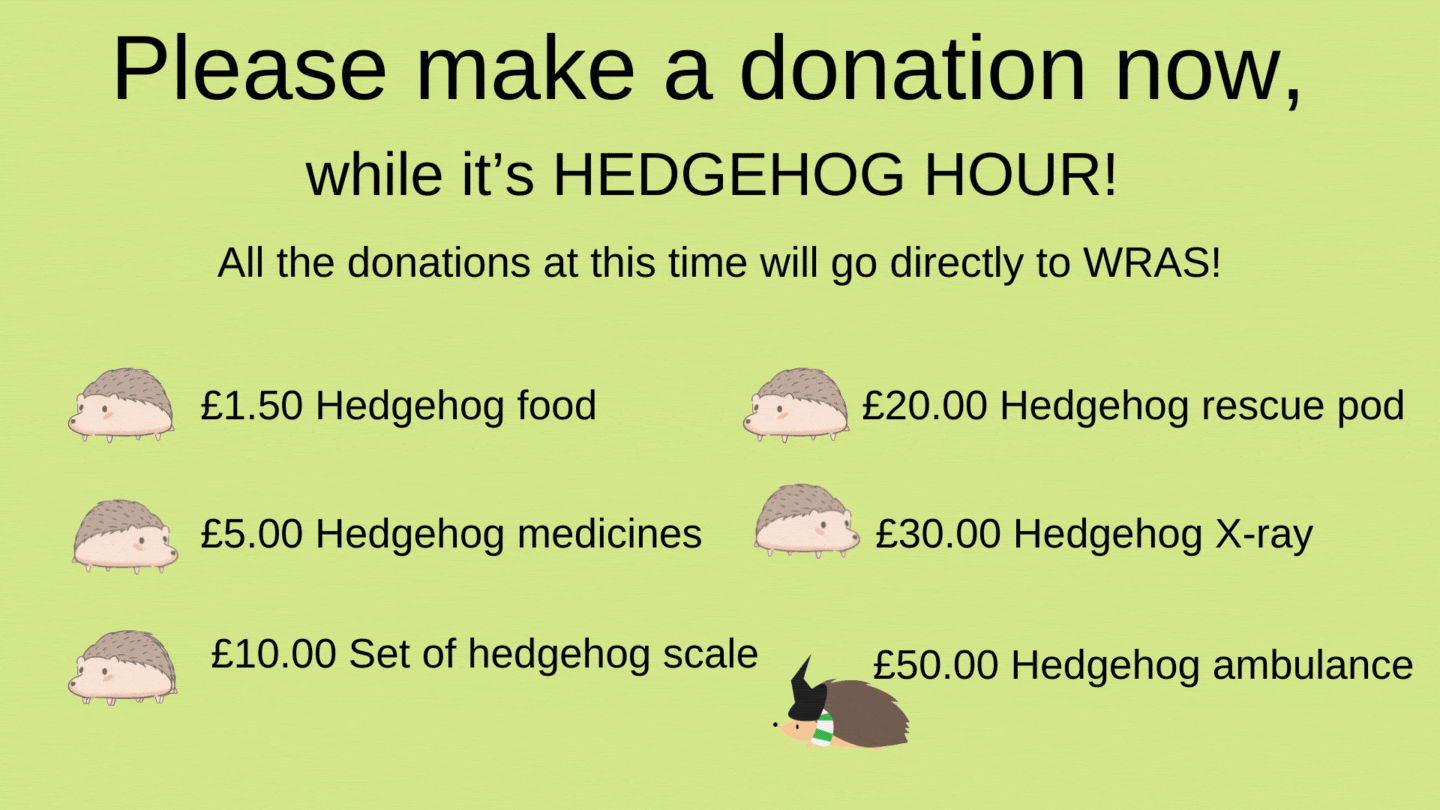 ➢ AMAZING SWITCHON CHILDREN'S ALBUM!
We're so excited to have our song "Hedgehog Hero" on this brand new, exclusive album made for families, specially for the SwitchOn Telethon. 
Artists from every continent have donated songs, all the funds will go to protect our wildlife. We know your family will love to hear songs about animals and wildlife in many different musical styles!
There are 20 wonderful songs written especially about the endangered species. This is a unique project and we'd love you to be part of it. 
Download your copy right here for 25 Australian dollars which is just under £15. All proceeds go to wildlife charities.