There's a tiny little instrument that offers a big punch, Al Start from Go Kid Music is singing the praises of the humble ukulele.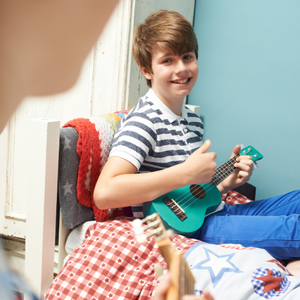 Uku-what now?? - hear me out! There's a few really great reasons why this small, innocent looking instrument could be your secret (musical) weapon. Indulge me… 
There's a window of opportunity, while your children are at primary school, to open up their world to music. Really, you have the perfect combination of their brains being right in the 'learning zone', their little fingers start to do what their brains tell them (most of the time!) and they are open-minded and naturally curious. 
For children of primary school age, I would argue, the ukulele makes a brilliant first instrument. Remember when you were at school? Perhaps not as long ago as I, but there was the good old recorder - a solid standard across the land. Waiting for us to blow far too hard during a rendition of London's Burning in assembly! 
If the recorder was not your thing, then it was the violin. Nothing wrong with that, but there's a tremendous amount of technique to learn before you're able to get a decent sound that doesn't resemble a cat crying. For most children this can be a real turn off - a barrier to learning an instrument that could change their life forever. Children need quick results, they need the 'win' to encourage them to continue. That's what makes the ukulele such a champ.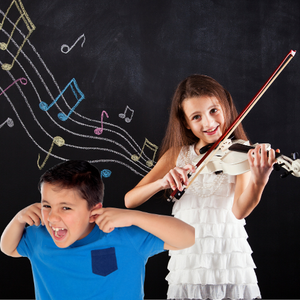 In just one lesson, your child will be able to play at least one song, and it'll sound good! From there it's only a matter of learning a couple more chord shapes and they will have the solid foundation to be able to play a wide selection of songs.
If they prefer to pick tunes rather than strum chords, with just 4 strings it's easy on the fingers, small and light to hold, meaning they can concentrate on learning the notes rather than worry about troublesome technique. 
From your point of view as the banker, you'll find the ukulele gives bang for your buck! You can buy a perfectly decent ukulele with good quality (Aquila) strings and a carry bag for under £25!
Plus as the faithful audience member, you'll appreciate how mellow the ukulele sounds (unlike it's feline counterpart) while you paint that smile on and listen to Smoke on the Water for the 12th time! 
What about lessons? Many schools and music services now offer ukulele clubs for free, there's usually a keen teacher who will lead lunchtime or after school uke club! Paid lessons are in small groups which make them fun and affordable. 
Youtube has a plethora of free tutorials, and just searching the word 'ukulele' plus the song title your child fancies will bring up endless options. 
The last of my favourite perks of your child learning the ukulele is that you can learn along with them! There is no excuse to mourn your lack of persistence with the violin any more! The ukulele makes an ideal shared activity, especially if you plump for online lessons. You can spend quality time with your child as well as being the next Von Trapp family and the life and soul of your next family gathering!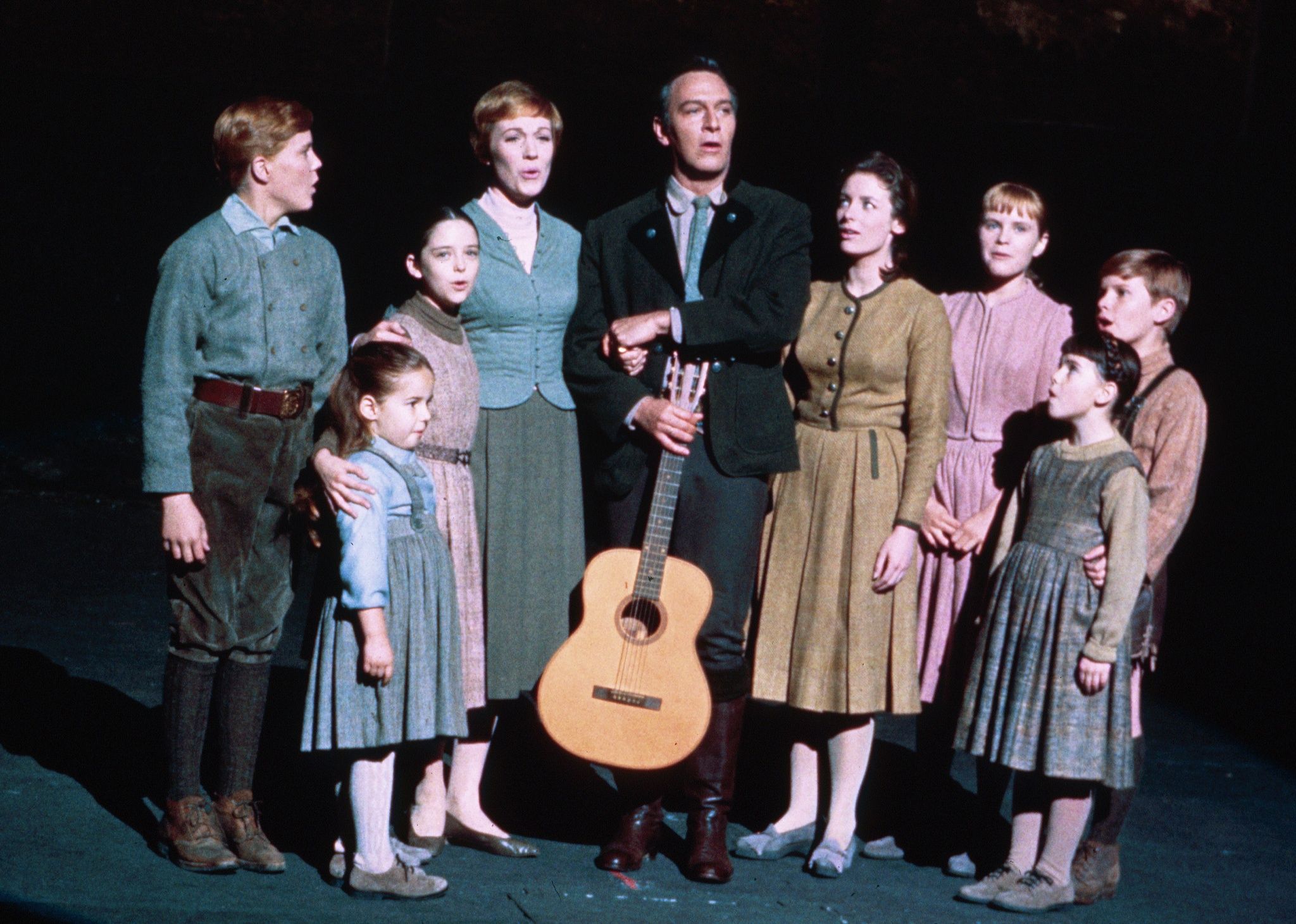 Handily, the ukulele comes in a range of sizes to suit us all. The smallest (soprano) is ideal for most children, the next size up is the 'concert' which is fab for growing hands and smaller adults. The 'tenor' is perfect for guitarists and those of us with bigger hands - I prefer a tenor uke as I was initially a guitarist, but I also love the concert size.

They come in every colour under the sun - but do get the good strings already fitted as I mentioned earlier. I find the Mahalo M1 soprano range to be a great starter ukulele (no, I'm not an affiliate I just rate them) and Octopus Ukuleles UK are also great - they tick all the afore-mentioned boxes and are widely available online. 
So, I hope I've given you food for thought! If there's a gift-giving opportunity on the horizon, perhaps you could give the gift of music (and treat yourself at the same time)! 
-----------------------------------------------------------------A little more..???------------------------------------------------------------
Having taught ukulele in schools for over a decade Al Start has perfected the art and packaged it into one super-cool family-focused club! The Go Kid Ukulele Club features online lessons taking you from total beginner to ukulele hero at your own pace, for the price of just one ukulele. Check them out! The time is NOW!