We're celebrating the LGBT+ History Month this February in the UK! And the theme for 2022 is Politics In Art 🌈 
This time I would like to share with you my album for grownups "I ❤ History". 
👉 In the summer of 2007 I started work as a researcher/interpreter for @brighton_museums for 6 months. I had full access to their archives and I uncovered hidden stories of love, heartbreak, romance and tragedy... and some from interesting LGBT+ people. 
Brighton had a thriving underground Gay Scene that could even eclipse the Scene today! And as a songwriter, I turned my research into songs 😌 
🎶 Songs such as When Datura Sings, Freak Show, or More of Man are some of the examples. 
You can listen to the whole album here.
Also, you can buy it for only £9.99 here.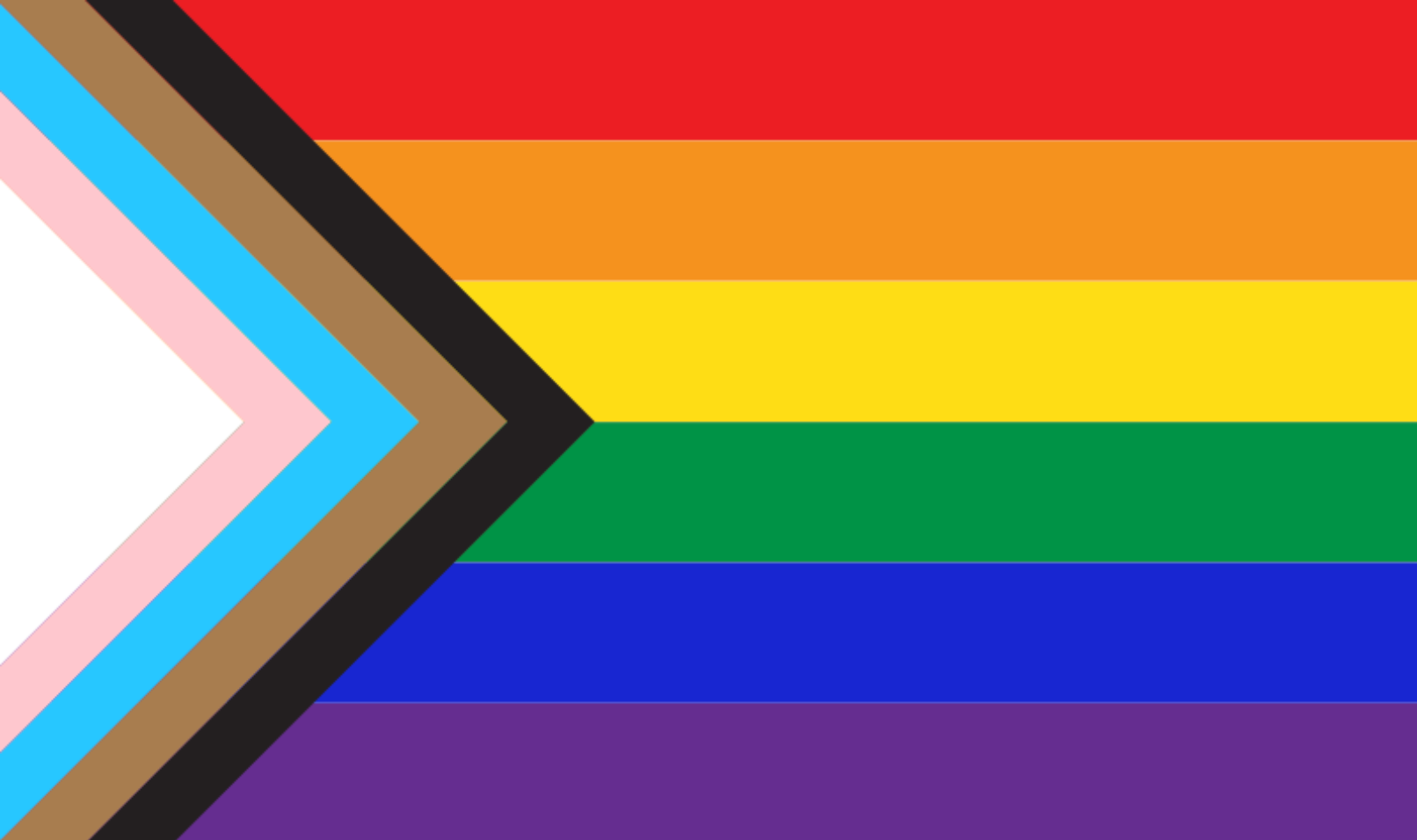 #lgbthistorymonth