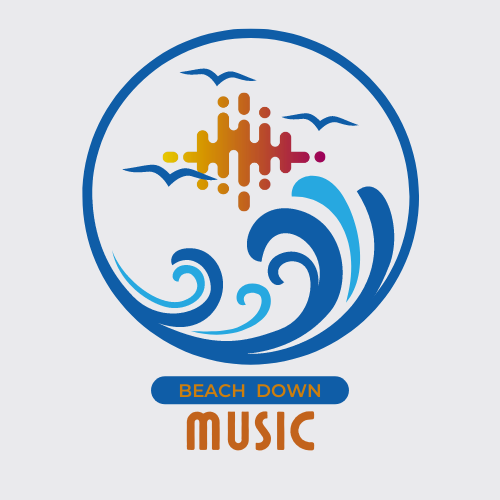 Beach Down Music
Songs and instrumentals for TV and film
We are a collaboration of indie-acoustic singer-songwriter, composer Al Start and drummer/producer Tony Bryant. We are both music educators and have extensive experience of teaching, performing to, writing for and parenting children.
Our speciality is combining our knowledge of what makes children tick with our songwriting and music production skills.
We each have our own studios nestled between Brighton Beach and the South Downs on the South Coast UK. We can write and produce bespoke songs and music to suit short time-scales as well as having a huge back catalogue of sync-ready material.
Please scroll down to listen and learn more.
Awards / nominations
Add your accolades and career highlights here.
Downloadable files
Add files for easy download here. This could include a PDF of your EPK, hi-res images, versions of your bio, and sample music.
Press photos